Take control with top-of-the-line cloud based point-of-sale.​
Our Point of Sale (POS) software is designed with you in mind, focusing on simplicity and ensuring that every guest leaves with a smile.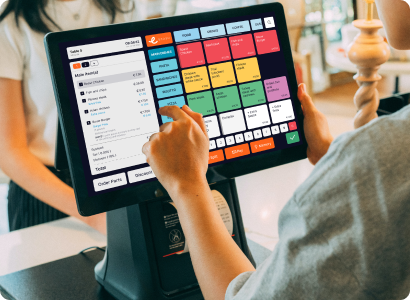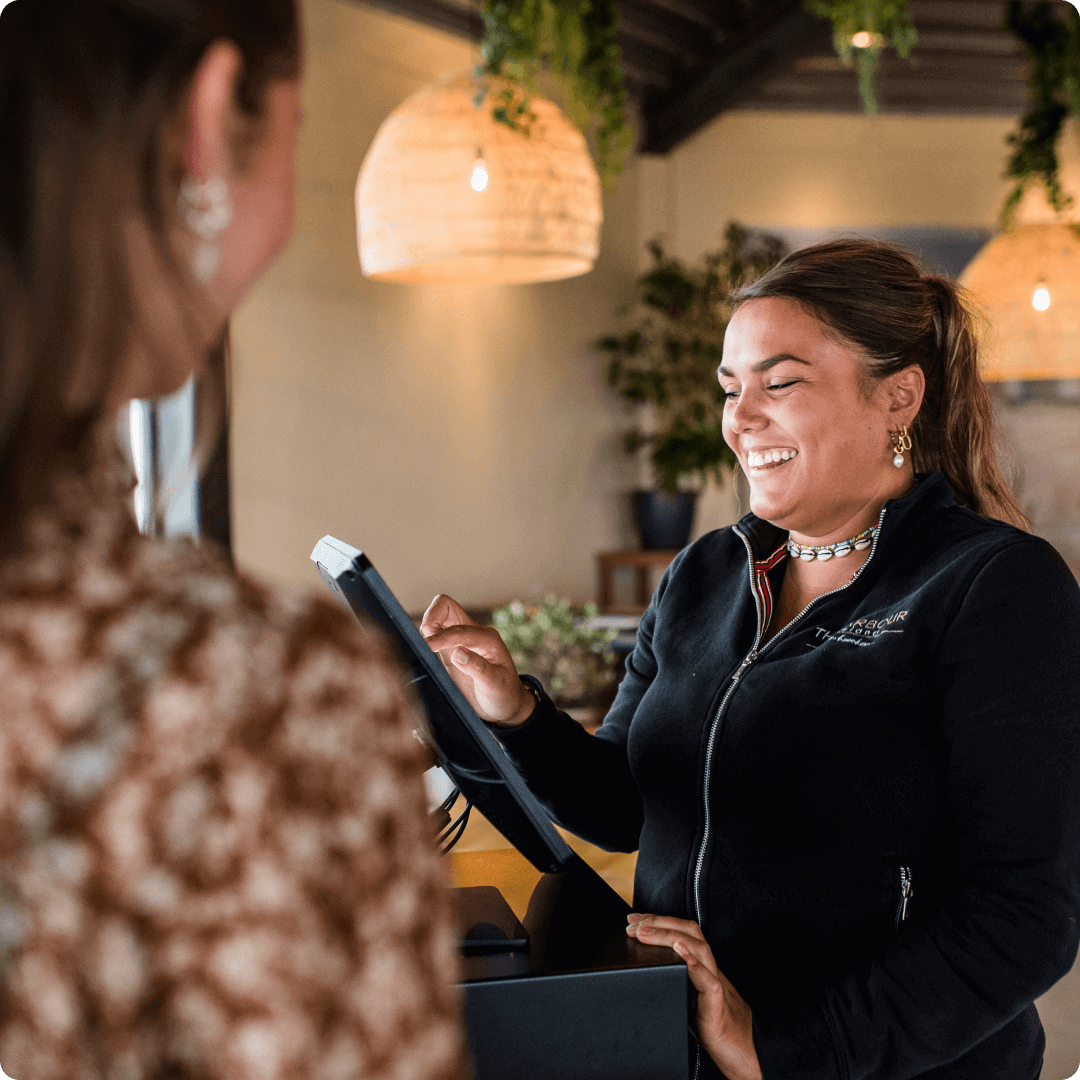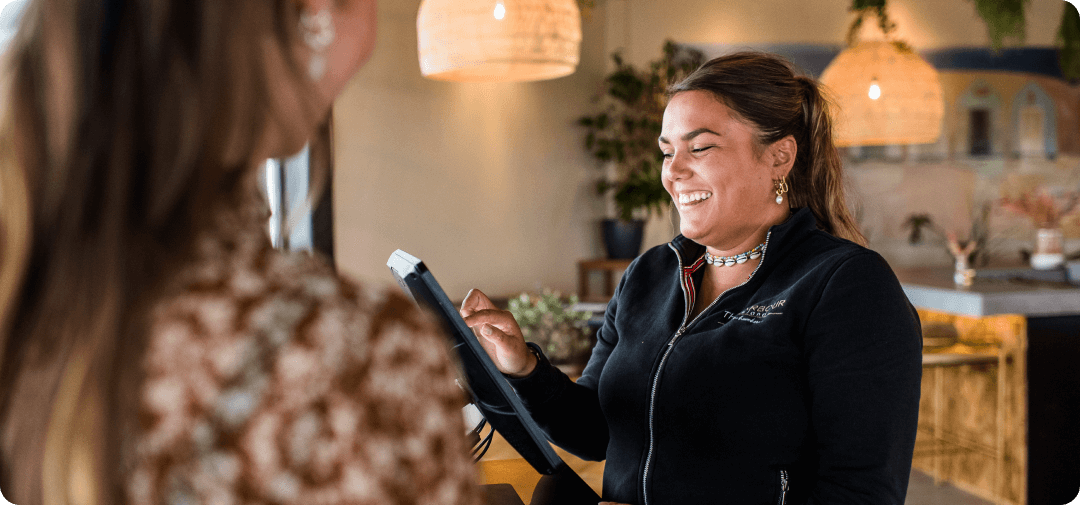 Effortless Restaurant Management
Powerful POS solution, visually appealing makes navigation a breeze for you and your staff. Streamline and simplify your restaurant operations.
Cloud-based POS solution perfect for your business
Experience a sleek design and an intuitive user interface that enhances your restaurant's efficiency.
A restaurant with a well-managed table rotation system means shorter waiting times for your guests, and providing them with on-time service.
Efficient restaurant experience 
Simplicity is key. With a few clicks, your staff can create orders, make changes to the menu, add discounts, track orders, manage tables and so much more.
Efficient Table Management
Stay informed about table occupancy, product availability tracking, order placement, and view all updates.
Easily handle table assignments, check availability, and track each table's status. Expedite turnover and minimize waiting times for your valued customers.
Simplify Table Assignments
Allocate tables to guests with just a few clicks, ensuring a smooth and organized dining experience. Your guests will greatly appreciate this convenience.
Know when a table is seated, orders are placed, and when guests finish their meals. This allows you to optimize your service and enhance the overall restaurant efficiency.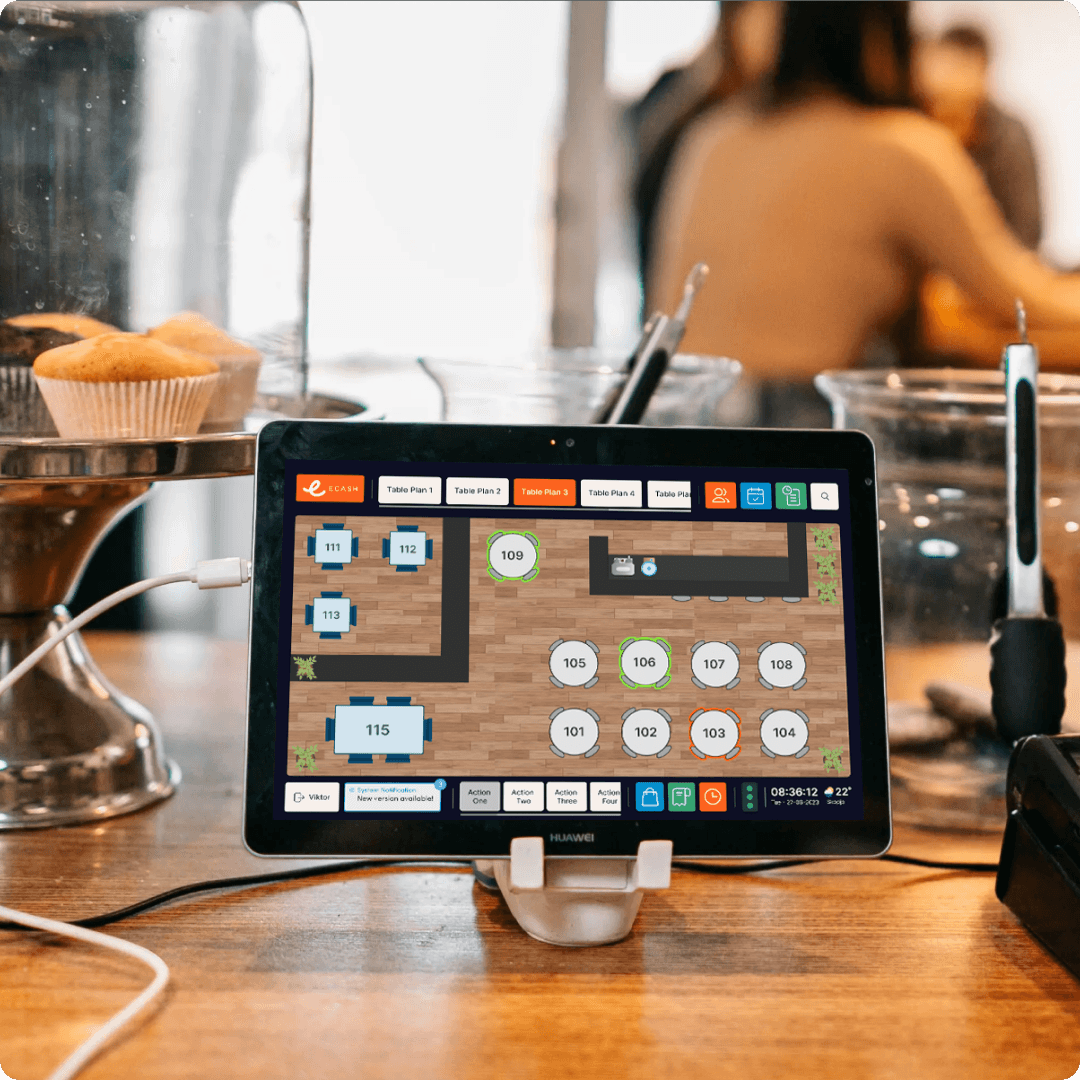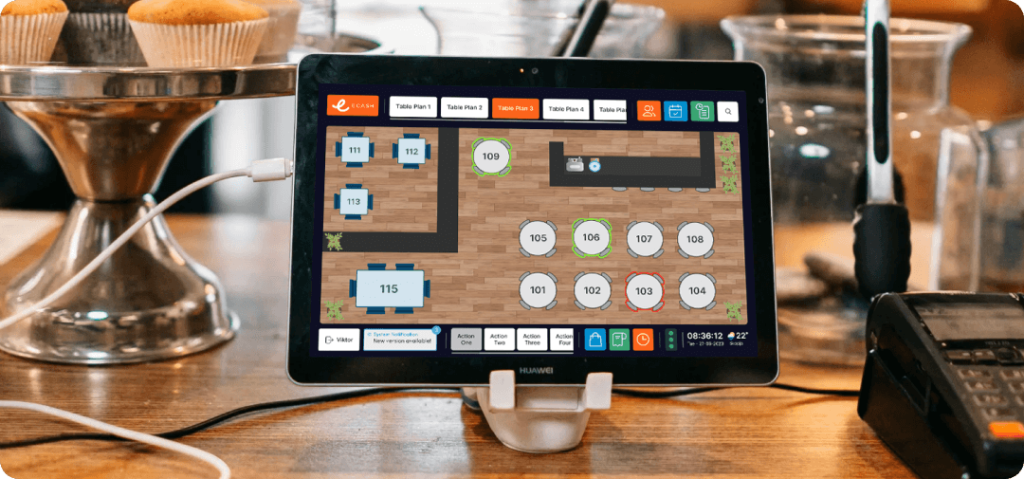 Ecash cloud-based POS. A reliable all-in-one solution that improves the guest experience. Provides your staff with a faster and simpler way to operate the shifts.
Savor simplicity with Ecash POS efficiency!
Savor simplicity with Ecash POS efficiency!
Ecash cloud-based POS. A reliable all-in-one solution that improves the guest experience. Provides your staff with a faster and simpler way to operate the shifts.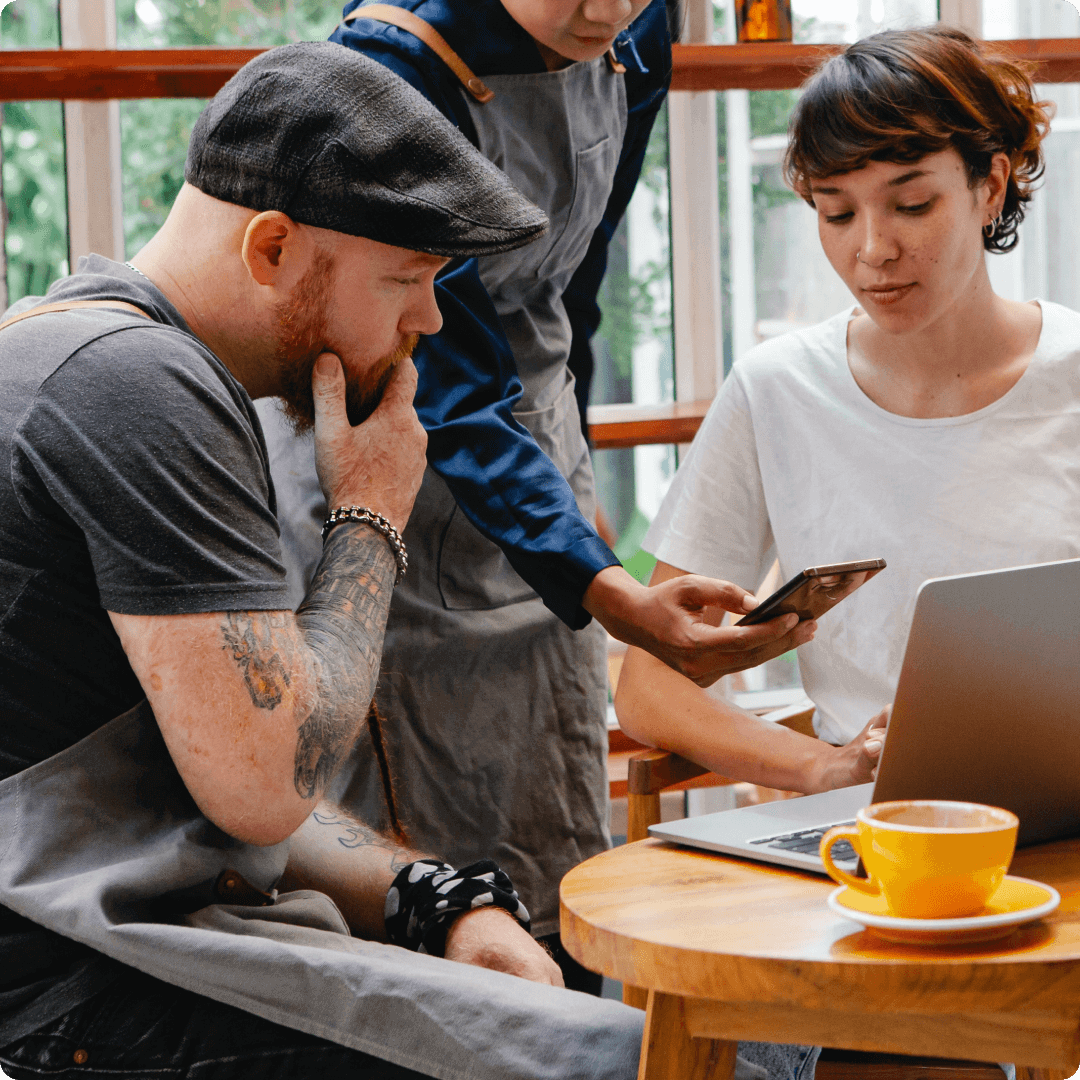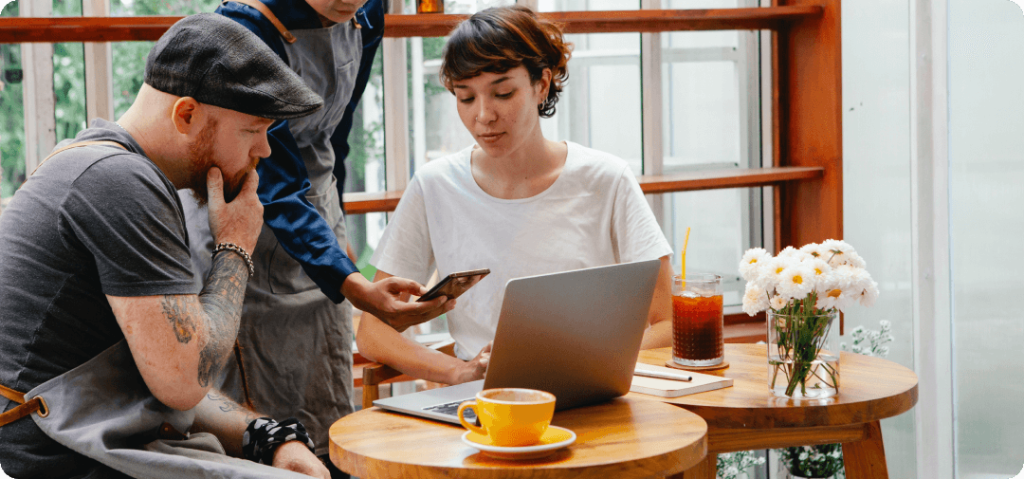 Intuitive and user-friendly
Ecash cloud-based POS solution offers a simplified interface, eliminating the need for extensive training.
Staff member's individual login credentials. Able to track order history, review the cart before checkout, apply discounts, and monitor the progress of their orders. 
Intuitive workflow for easy ordering and changes. Products include details like name, image, price, and availability.
Incorporate your logo, color scheme, and other brand elements. Easily add images, product descriptions, change the font of the text, and more.
Our POS software ensures quick and secure payment processing, enhancing the customer experience.
Easy and Efficient Payments
Guests can make payments easily and efficiently with our user-friendly POS system.
Secure Payment Protection
Rest assured, our payment process safeguards sensitive customer information.
Transactions are fast, reducing wait times and improving overall efficiency.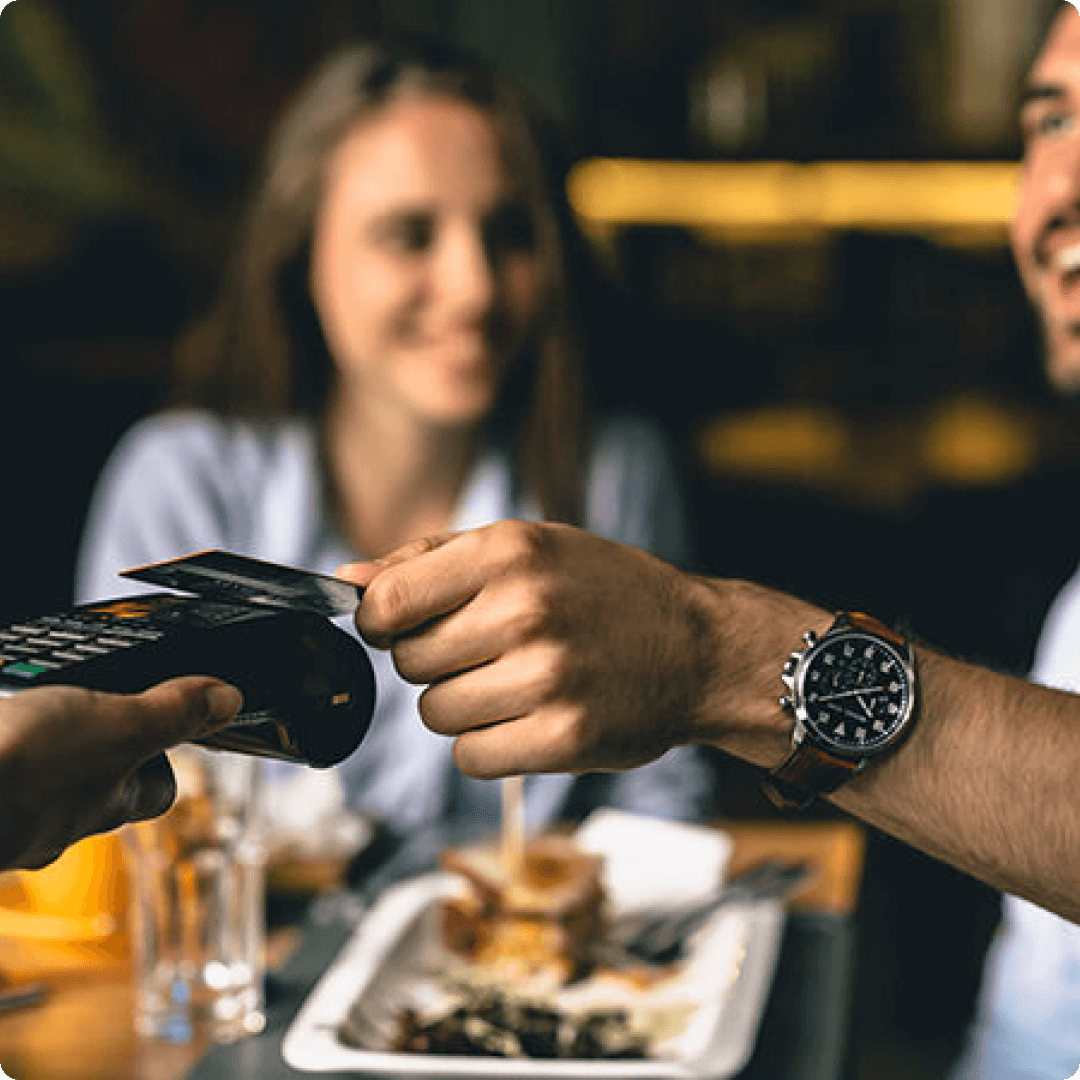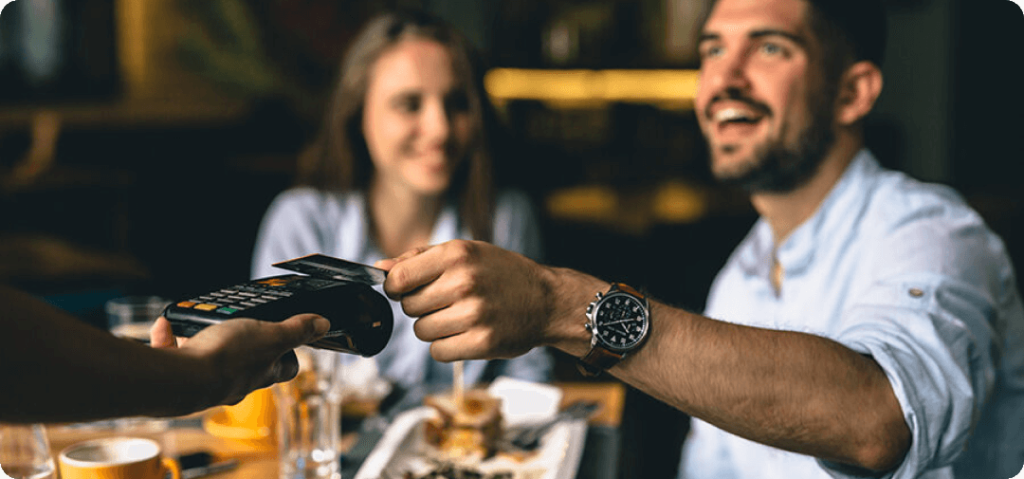 Our customers love what we do

The Ecash mobile POS application greatly improved the efficiency and accuracy of our waitstaff. Now, they can serve more guests in less time.

Ecash POS has enabled our bartenders to efficiently prepare more orders in a shorter time frame without compromising on quality.

Ecash POS has provided me with valuable insights into my bar's financial status. This has helped me optimize my expenses and increase revenue.

The reporting module of Ecash enables us to make better-informed business decisions, significantly contributing to the growth of our cafe.

Very helpful and professional service. Thanks for taking the time for a full explanation and allowing us to know that we have your support.

Extremely helpful. Quick to respond and help out when needed. Ecash makes our daily operations run smoothly! Highly recommended. Thank you! 🙂

By eliminating paper tickets and using kitchen display systems, we can get the kitchen staff to focus on what matters – consistent product quality.

Ecash has comprehensive and easy-to-use features. The software is user-friendly and the features can be adjusted to suit our needs.

Ecash's team provides excellent support and actively develops new features, offering customization at an affordable price, perfectly suiting our pub's needs.

With Ecash, I gained complete control over my business operations. It helped us cut costs and provided me with an excellent overview of my inventory.
Frequently asked questions
.
Elevate your business to a whole new level.And beyond.