Become a Ecash POS partner to earn more
Partner with Ecash Software and embark on an innovative journey to discover new horizons in the POS landscape. Together, we aim to reshape the hospitality sector with intuitive point-of-sale (POS) systems that define the future.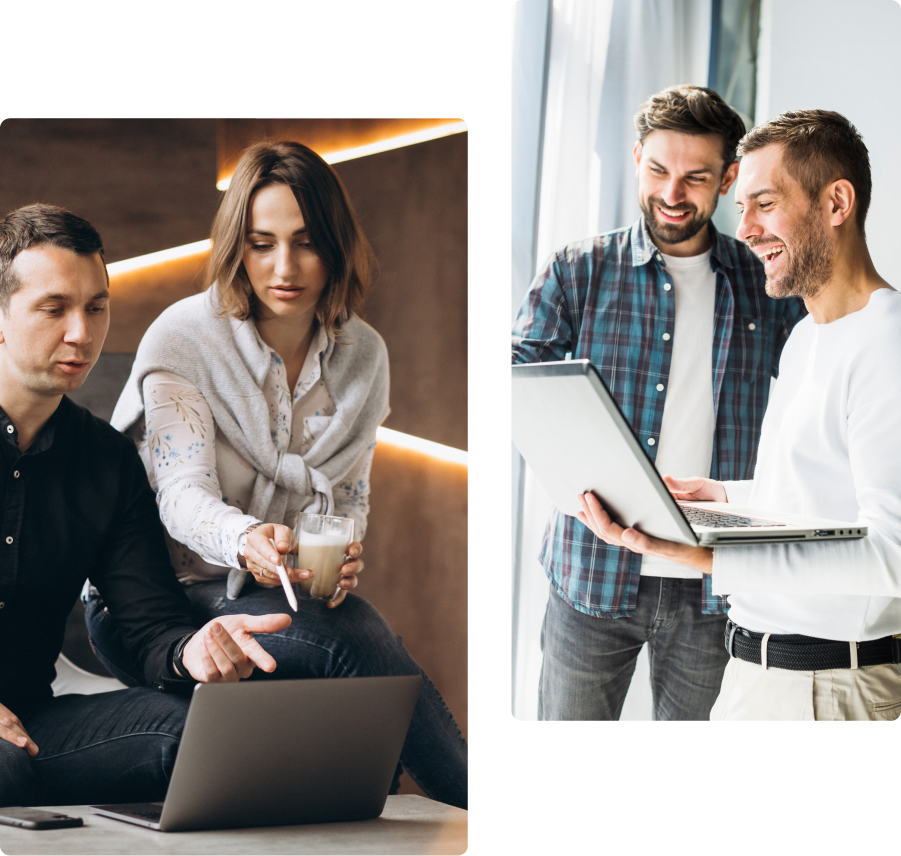 Different ways to partner with Ecash
Together, we can accomplish much more than we ever could individually. That's why we're deeply committed to building partnerships that are not only financially rewarding but also enduring, laying the groundwork for shared success and long-term growth.
Be the gateway for hospitality businesses to discover the benefits of Ecash POS.
Identify potential clients
Establish professional rapports​
Introduce Ecash and benefits​
We handle technical on-boarding​
Access to premium marketing materials and leads.​
Independently sell Ecash POS as your own to hospitality establishments locally.
Up to 50% recurring commission 
Extensive marketing support
Independently selling and managing clients
Access to networking and education
Provide 24/7 technical support
Proactive sales and marketing initiatives
Become an exclusive regional partner of Ecash with the most lucrative deals.
Exclusive regional selling rights
Manage and support minor partners
The highest commission rates
We manage your marketing campaigns
Best networking opportunities
Partnerships that help you grow your business
Start your journey with Ecash today, and let's reimagine the point-of-sale landscape together. Our partnership program is more than a business opportunity; it's a chance to be part of a community devoted to innovation and mutual growth.

Earn more recurring commissions for every new client. The more clients you gain, the greater the commission and the more revenue options.
Gain extensive training opportunities to acquire techniques for effective market research, sales training, and 24/7 assistance from our team of experts.
Networking opportunities​
Connect with a network of partners from all around the world through in-person and virtual events, community groups, and forums.
Is this program right for me?
The Ecash POS Partner Program is your gateway to creating new income streams. If you're in any field intersecting with the hospitality sector, such as supply chain management, kitchen equipment vendors, or even event organizers, this partnership can be a great fit for you.