Cruisin' with Flavor, with our POS for Food Truck
Break free from the kitchen and manage your food truck from anywhere with the help of our POS solution.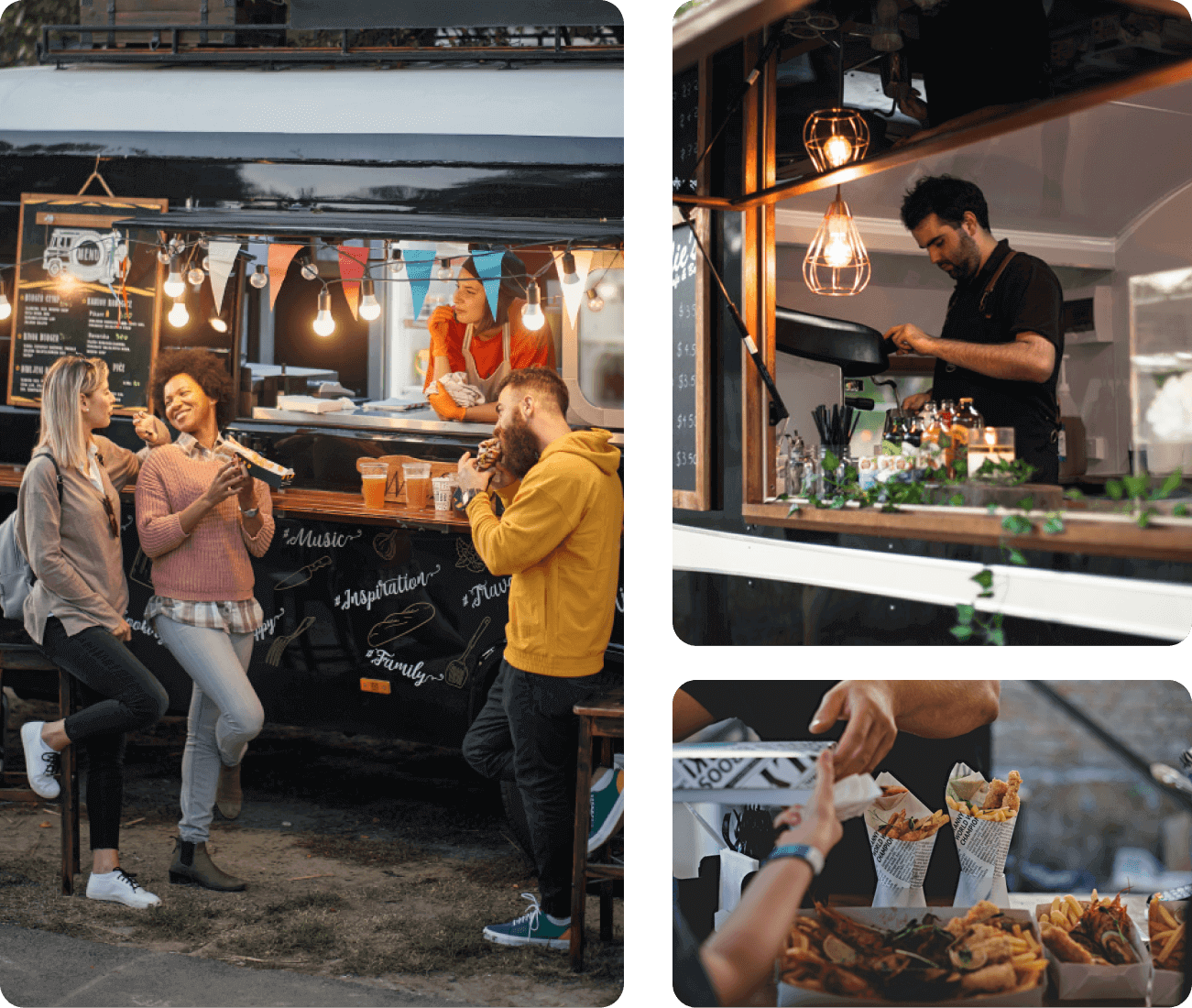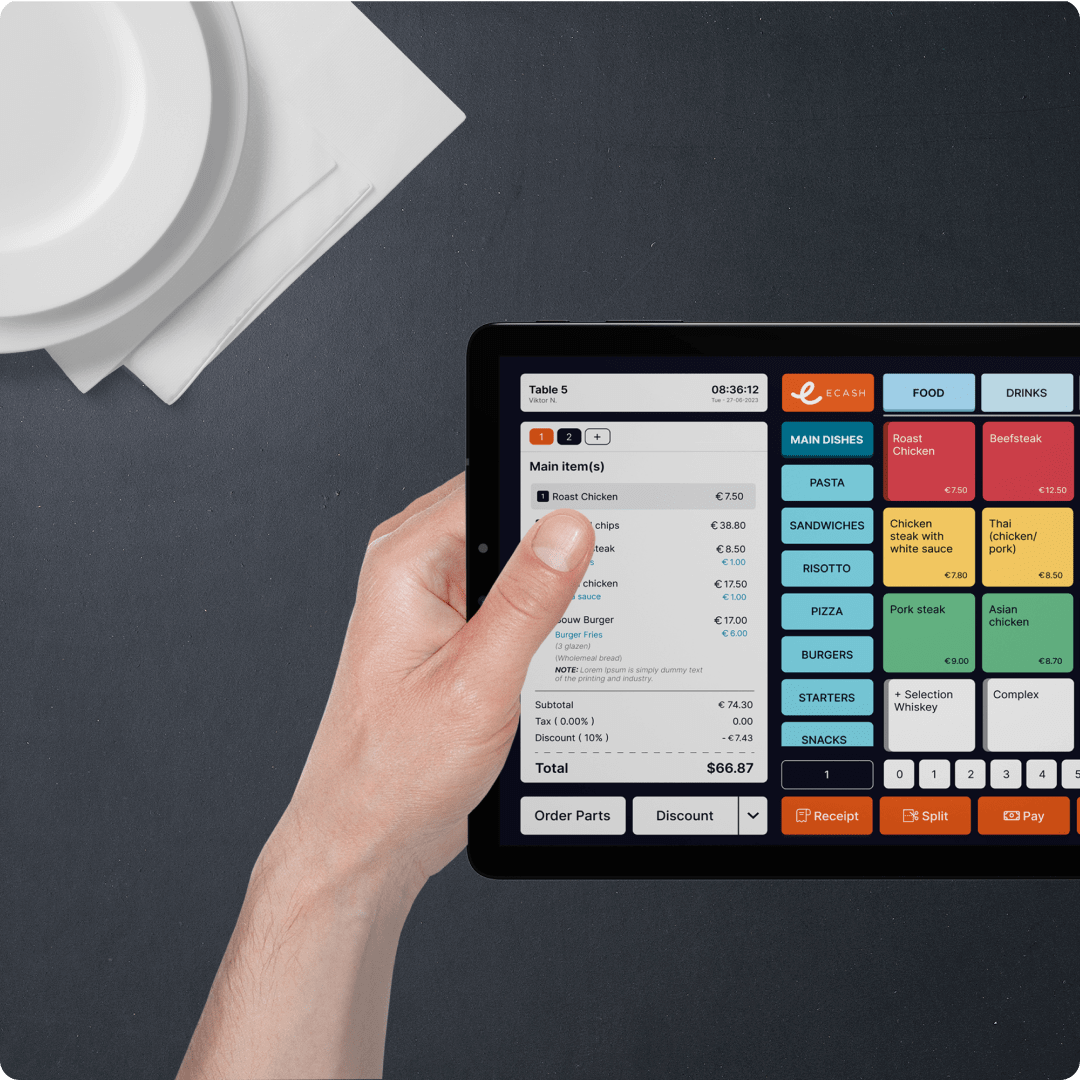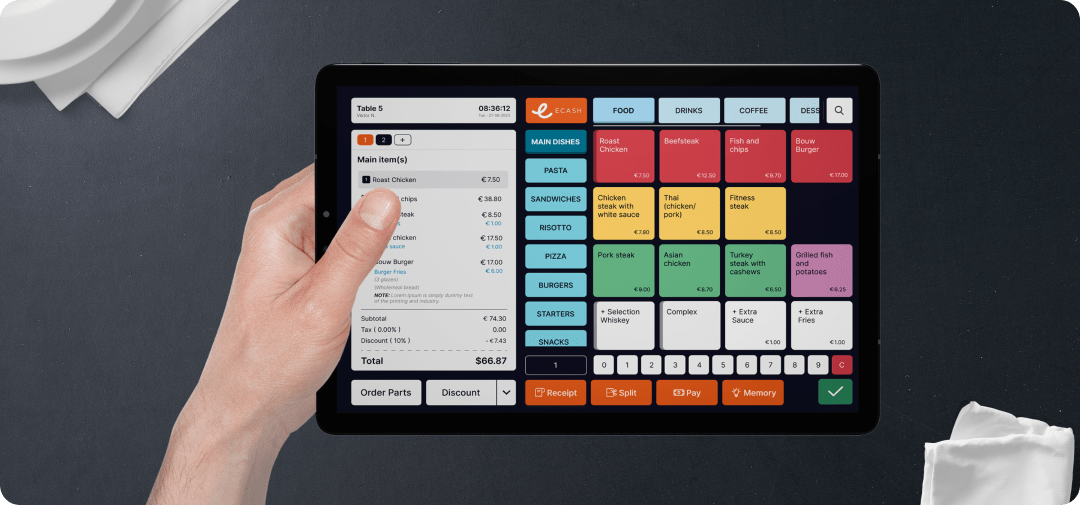 Manage your food truck from any location you choose, anytime and any device of your liking through our cloud.
With our cloud-based POS system, you can manage your food truck business from anywhere in the world at any time of the day.
Take orders and process payments with ease. Using our POS system, you can serve your customers efficiently and minimize wait times.
Multi-Device Compatibility
Whether you use a smartphone, tablet, or laptop, our cloud-based POS system adapts to your device of choice, ensuring flexibility and ease of use.
Boost your order service capabilities with our cost-efficient, cloud-based POS, featuring QR-enabled ordering, prepared order alerts, and auto-order printing.
Smooth Contactless Ordering
Empower customers to order and pay using a QR-based system, with notifications when their order is ready, reducing time spent in queues.
Automatically print incoming orders for immediate prioritization, and preparation by your staff for streamlined service and accuracy.
Redefine cost-efficiency with our flexible and customizable cloud-based POS solution perfectly suited for your business.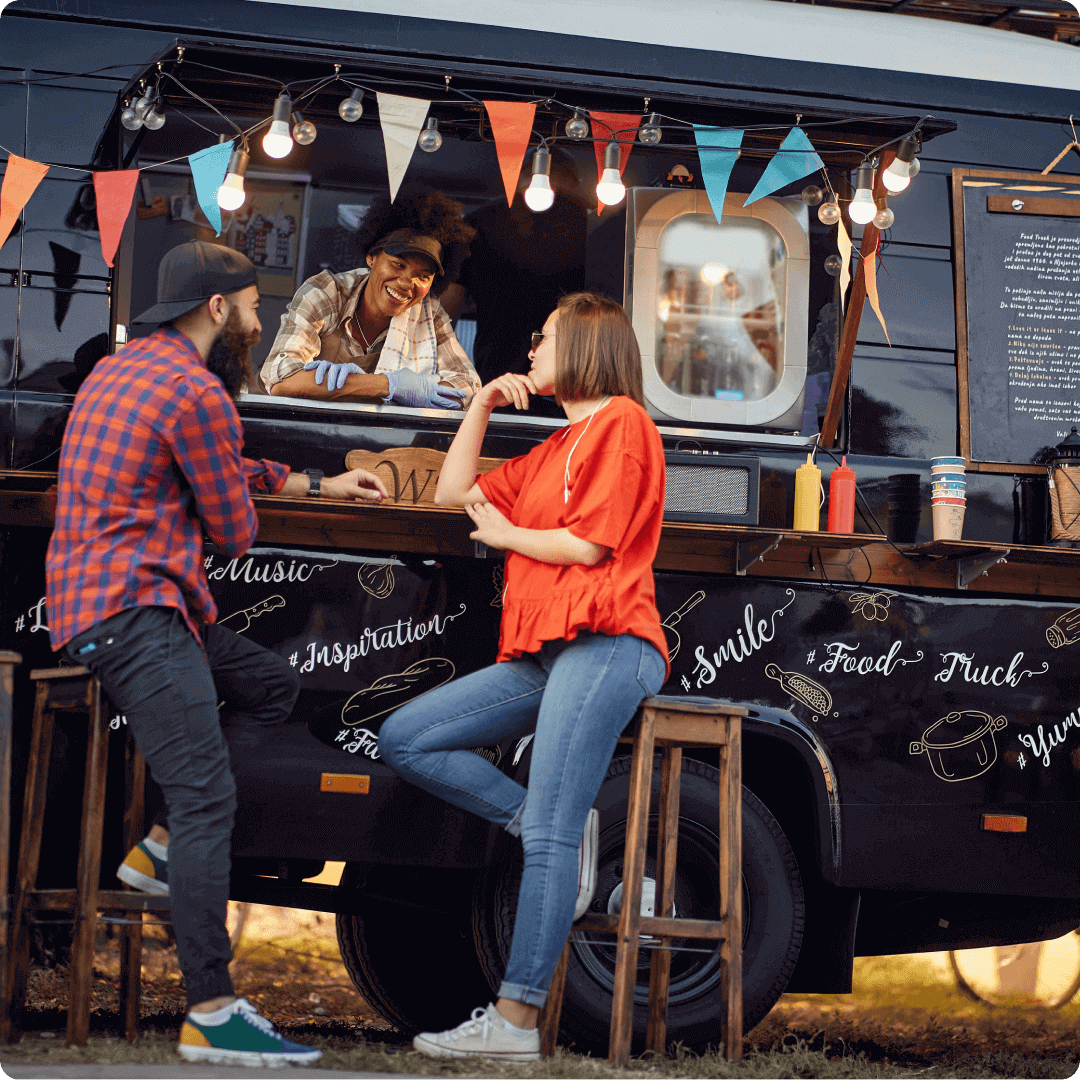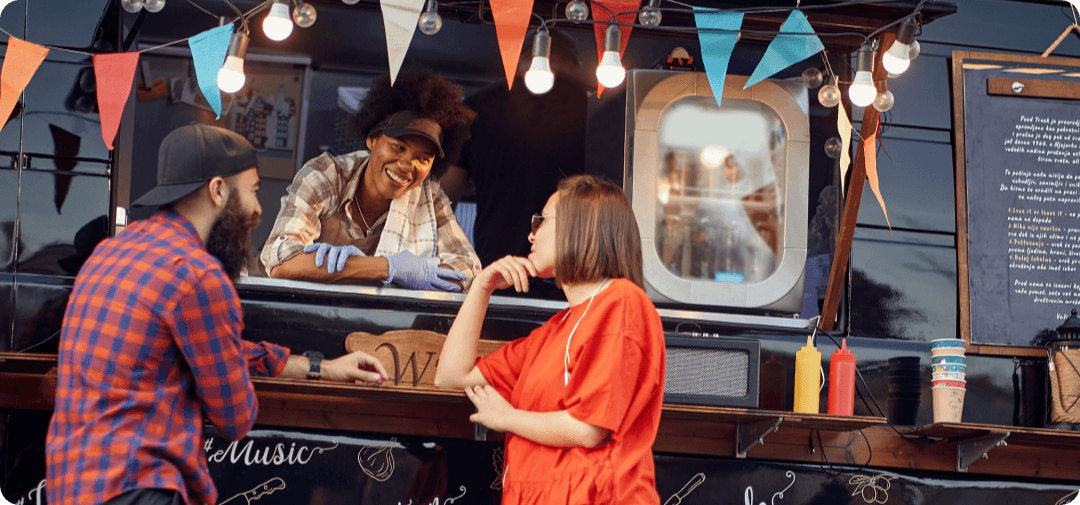 Your food truck, simplified. Perfect operation management.
Enable seamless ordering and payment on the go, from any device, with our remote POS solutions. Suitable for one or multiple locations at once!
Perfect food truck solution. Manage operations with ease!
Experience smooth orders and payments, anywhere, on any device with our remote solution.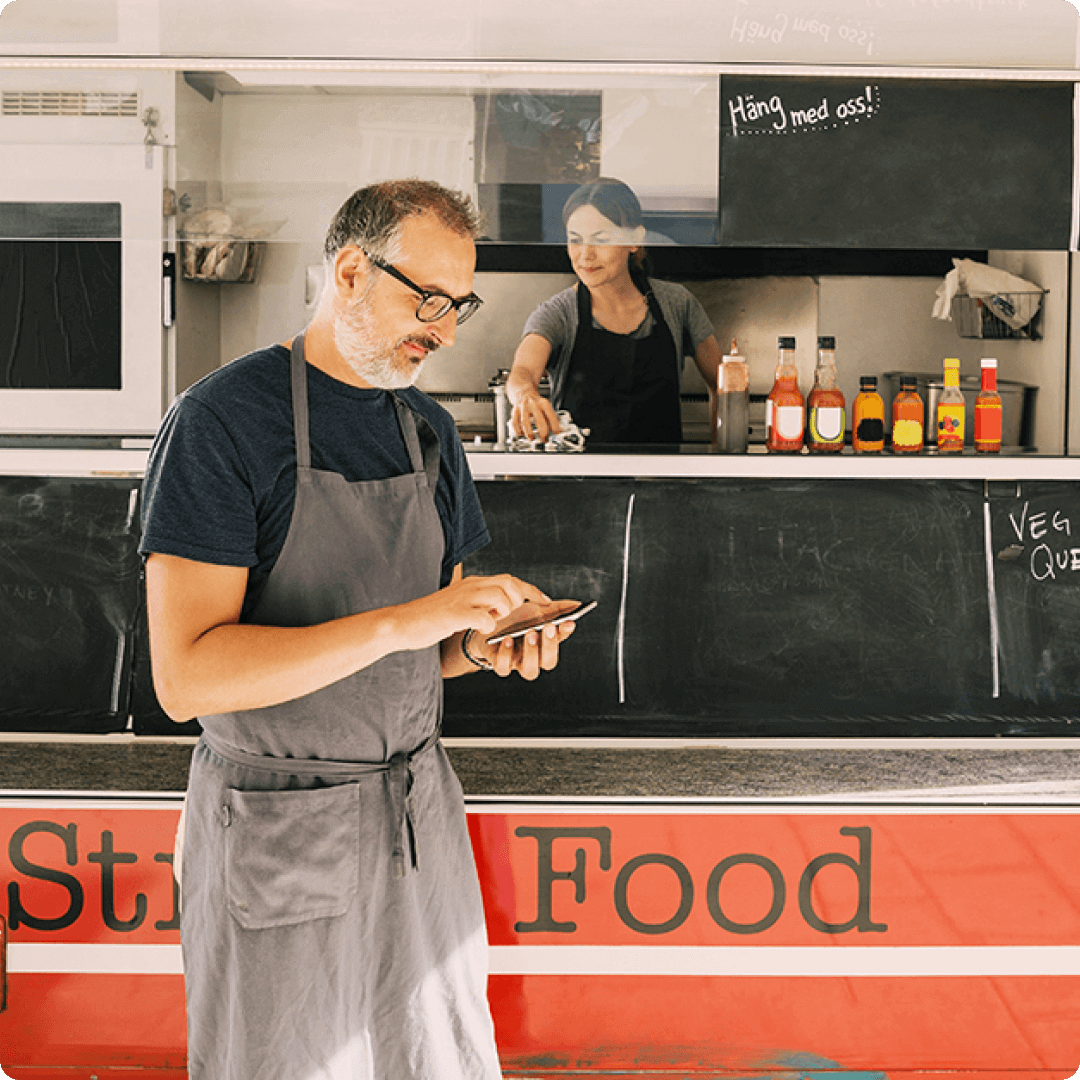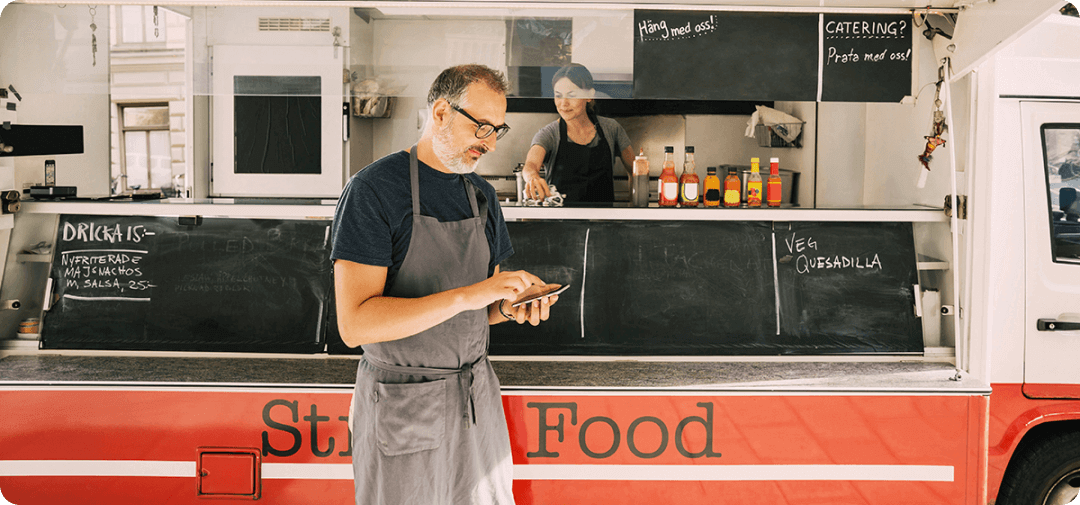 Elevate your food truck operations with real-time inventory tracking, centralized control for multiple locations, and seamless offline functionality.
Effortless Inventory Tracking
Keep track of your food truck's inventory in real-time. Make it easier to restock and avoid running out of popular items.
Effortlessly manage and monitor the operations of multiple food truck locations through a single, cloud-based control panel accessible from any device.
Run your food truck seamlessly in even the most remote locations, thanks to offline functionality. Sync all data effortlessly once an internet connection is re-established.
Find your perfect catering needs
Ecash's cloud-based POS software is a flawless all-in-one solution designed to fit every catering type. From streamlining ordering and payment processes to perfect inventory tracking, we have a streamlining solution for every aspect of your business.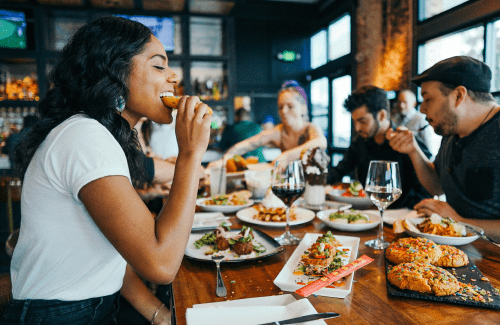 Ecash's POS seamlessly scales with your restaurant, offering the flexibility to selectively integrate modules that cater precisely to your operational needs.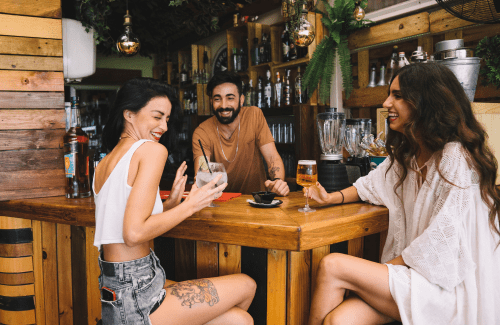 Optimize your bar operations and enhance guest experiences by delivering seamless transactions and unmatched service, possible with Ecash's POS solution.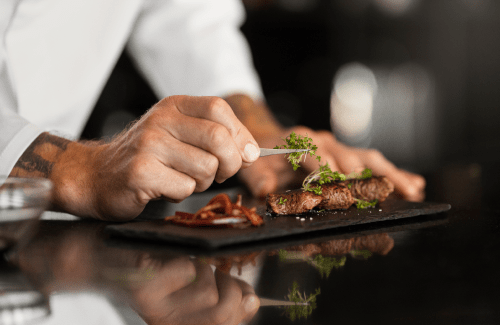 Elevate the fine dining experience with Ecash. Attain superior service, seamless efficiency, and guest experiences that truly define the essence of 'fine' in fine dining.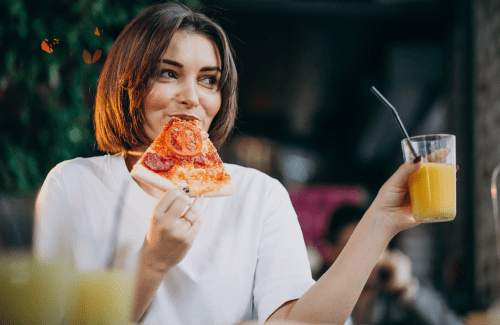 The secret ingredient to your pizzeria's success is Ecash's POS ability to streamline orders, personalize your menu, and serve every pizza accurately and hot.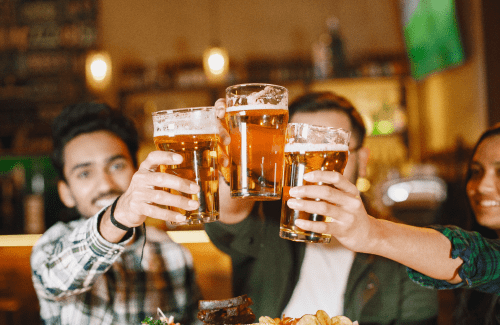 The secret ingredient to your pizzeria's success is Ecash's POS ability to streamline orders, personalize your menu, and serve every pizza accurately and hot.
Prep your restaurant for success.
Ecash is with you every step of the way.
Frequently asked questions
.
Elevate your business to a whole new level. And beyond.