Ecash POS for Pizza Restaurants
Just like a well-topped pizza, our cloud-based POS system offers an array of 'ingredients' to customize the perfect solution for your pizzeria. From speedy delivery to insightful analytics, serve up an experience your customers won't forget.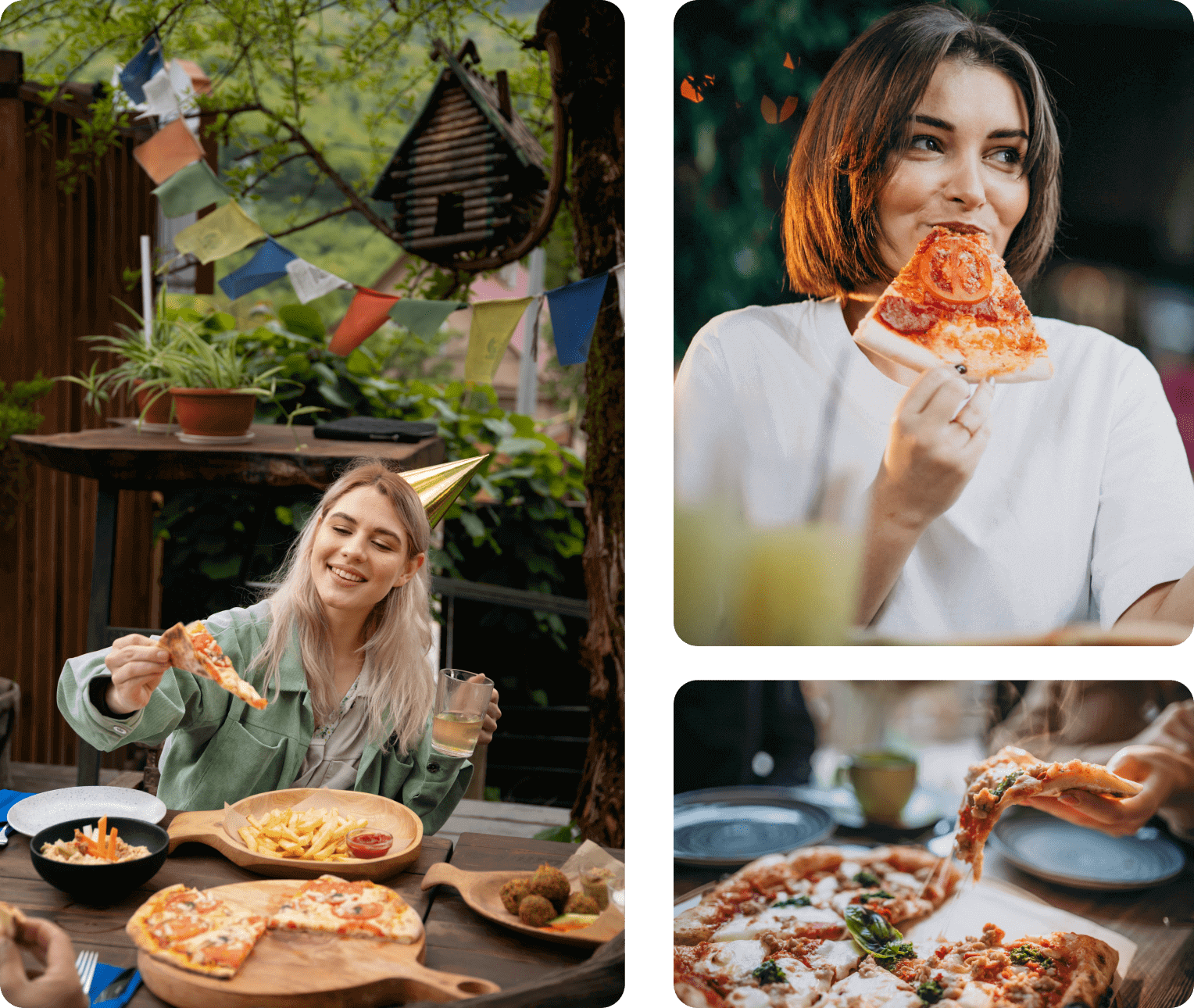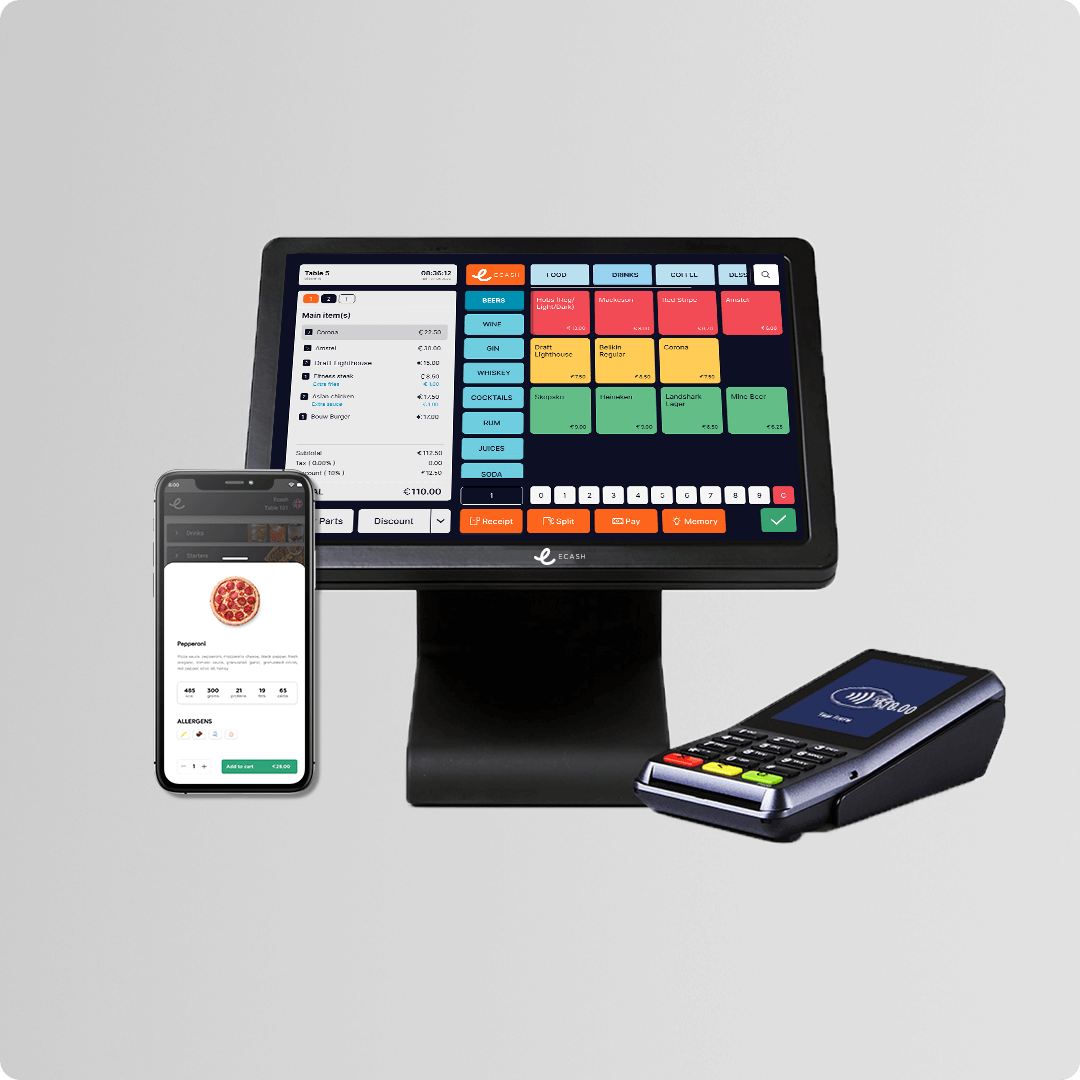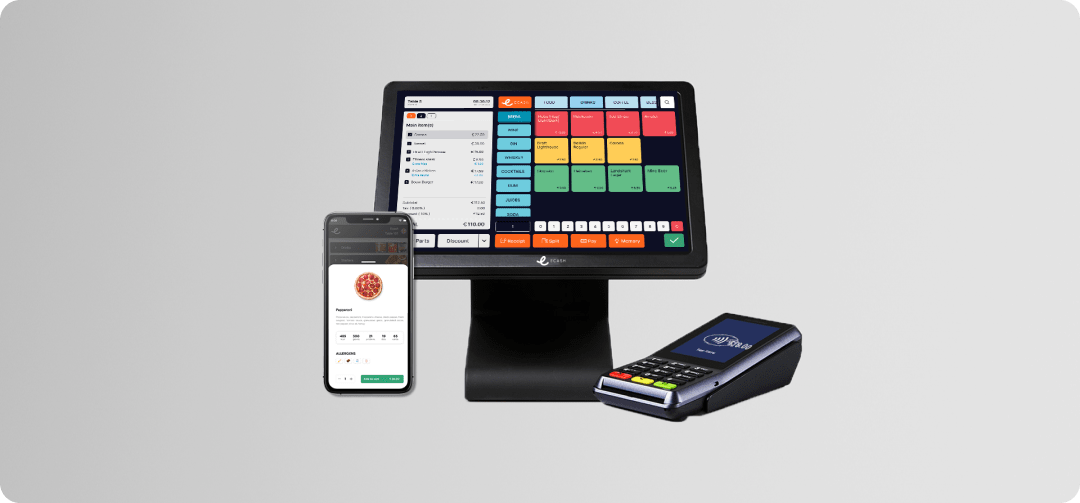 Fresh Ordering Experience
Simplify the customer's order journey from the menu to the plate with our seamless ordering process, designed for customizable ordering and swift service.
Customize every order down to the last topping with our QR-enabled menu, minimizing the chance of mistakes.
Seamlessly receive and process orders across multiple channels allowing your staff to focus on quality and speed.
Improve both speed and accuracy of service by enabling staff to focus on customers, facilitated by contactless ordering and payment system.
Optimized Operations and Communication
Seamlessly manage your pizzeria's multifaceted operations, from table management to kitchen workflow, ensuring optimal efficiency and guest satisfaction.
Digitally recreate and customize your floor plan for intuitive navigation, enabling quicker and more efficient service.
Accelerate the ordering process and minimize wait times with unique QR codes for each table, ensuring swift and precise service.
Synchronized Team Communication
Improve your kitchen's workflow with a smart ticketing system designed to keep staff communication at its peak.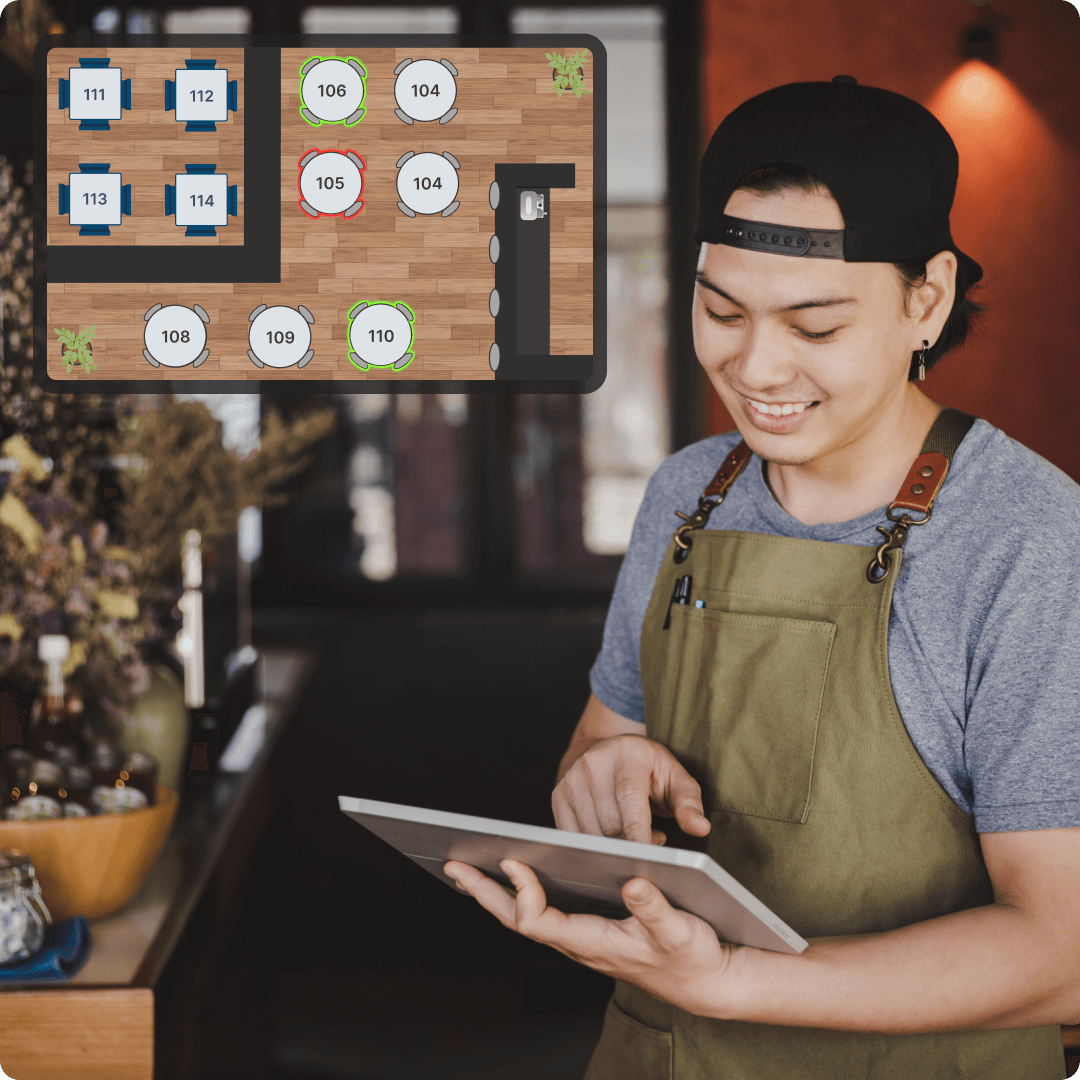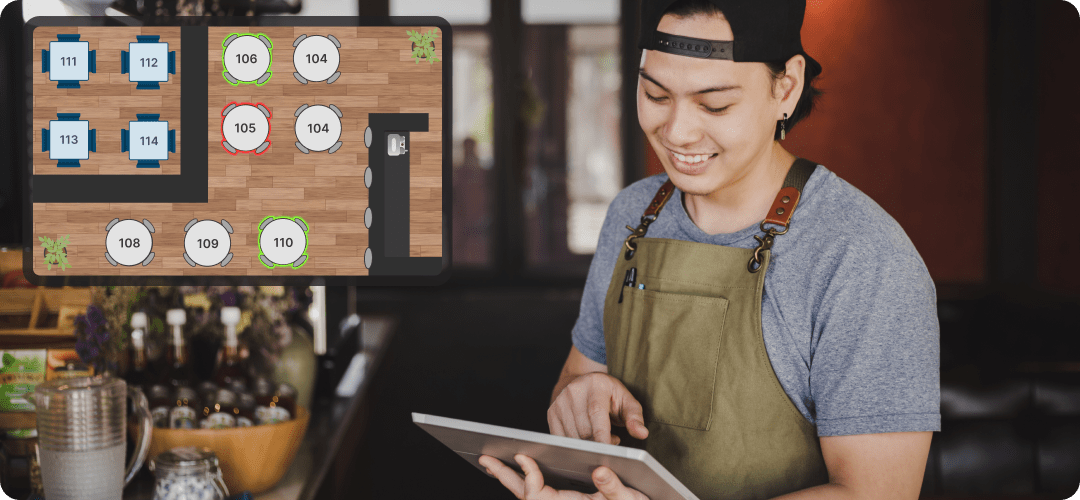 Slice through the competition with Ecash Pizzeria POS!
Don't settle for less, optimize your operations and delight your customers like never before. Get started today!
Slice through the competition with our All-in-One Pizzeria POS!
Don't settle for less, optimize your operations and delight your customers like never before. Get started today!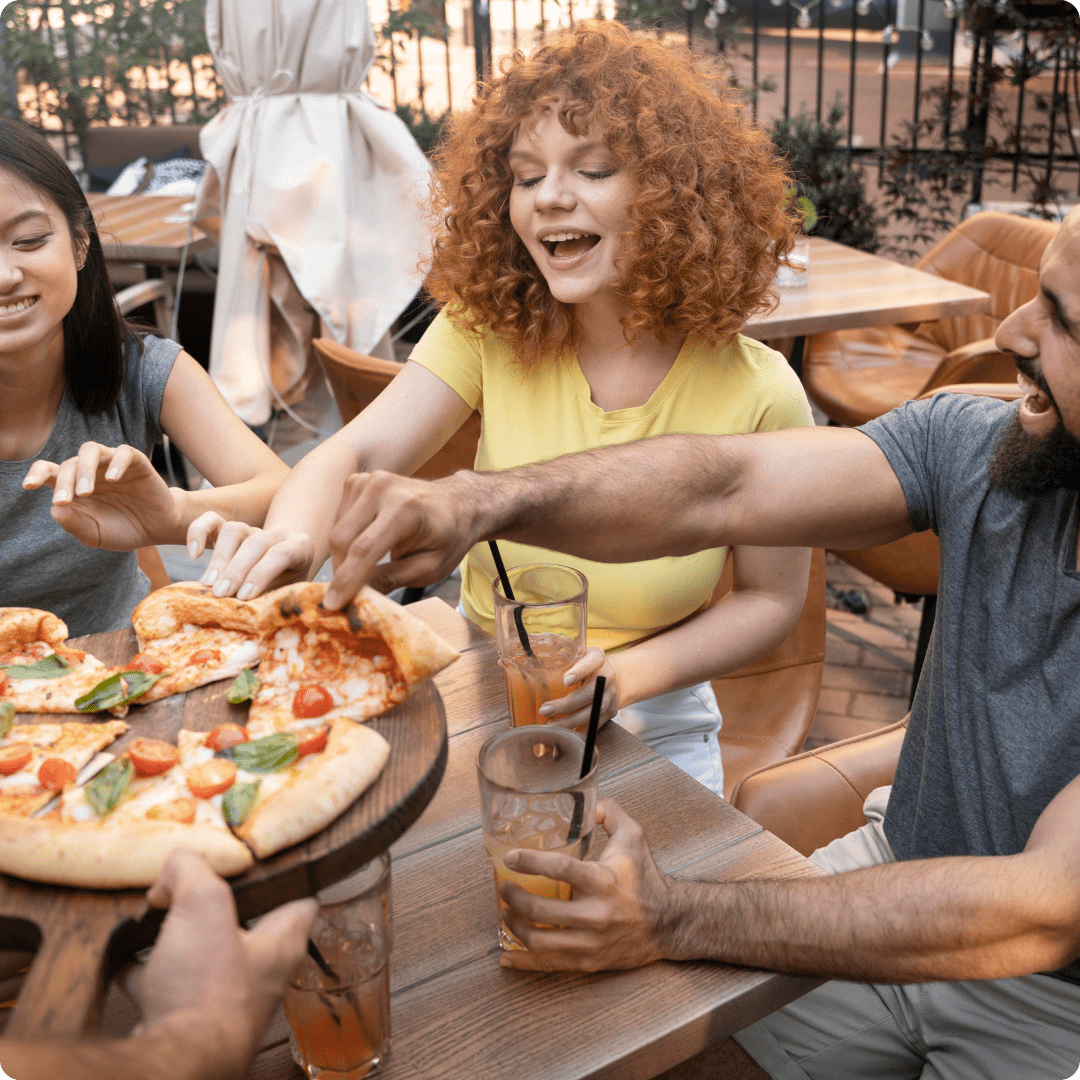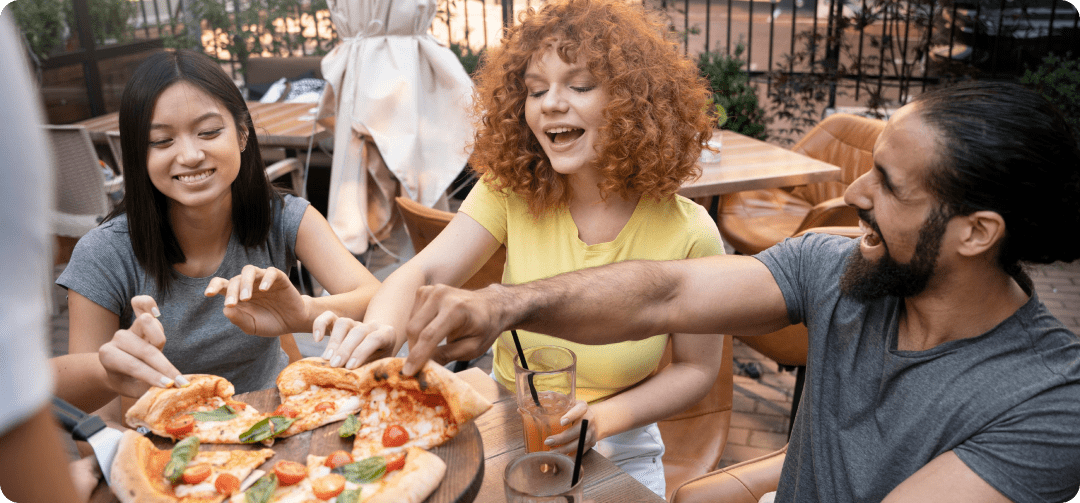 Create Operational Excellence
Leverage real-time analytics and inventory management tools to make informed decisions that drive profitability and operational excellence.
Review your performance metrics in real-time from any device remotely, thanks to our secure, cloud-based platform.
Efficient Inventory Management
Monitor and prioritize ingredient usage to reduce waste and optimize stock levels, ensuring the high quality of each pizza served.
Real-time Financial Overview
Achieve complete visibility and control over your revenue, expenses, and cash flow, consolidated in real-time reports for informed decision-making.
Find your perfect catering needs
Ecash's cloud-based POS software is a flawless all-in-one solution designed to fit every catering type. From streamlining ordering and payment processes to perfect inventory tracking, we have a streamlining solution for every aspect of your business.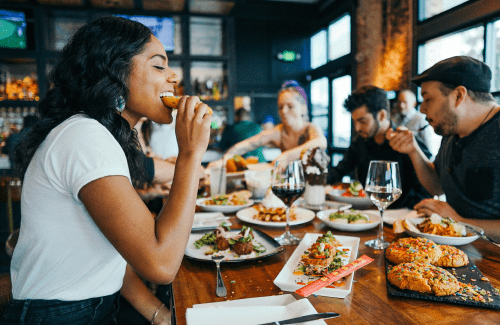 Ecash's POS seamlessly scales with your restaurant, offering the flexibility to selectively integrate modules that cater precisely to your operational needs.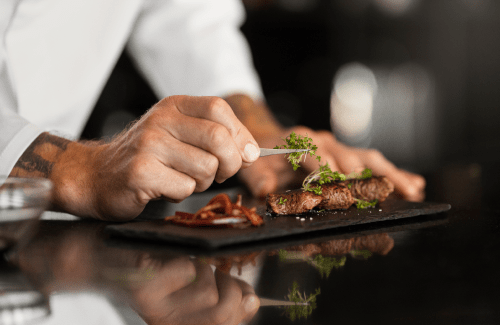 Elevate the fine dining experience with Ecash. Attain superior service, seamless efficiency, and guest experiences that truly define the essence of 'fine' in fine dining.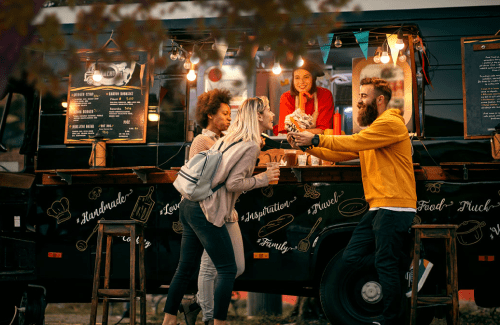 Manage your food truck seamlessly with our versatile, cloud-based POS, enabling QR orders, real-time inventory, and offline functionality anytime, anywhere.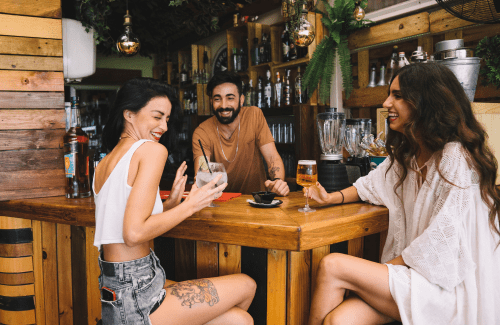 Optimize your bar operations and enhance guest experiences by delivering seamless transactions and unmatched service, possible with Ecash's POS solution.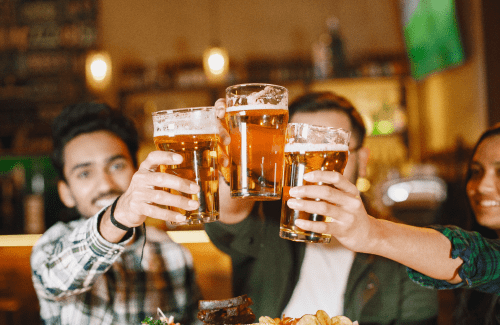 The secret ingredient to your pizzeria's success is Ecash's POS ability to streamline orders, personalize your menu, and serve every pizza accurately and hot.
Prep your restaurant for success.
Ecash is with you every step of the way.
Sophisticated restaurant POS hardware
Experience Uninterrupted Operations With Our Cutting-Edge Solutions: From internet-independent capabilities to state-of-the-art kitchen displays, our top-tier hardware is designed for flawless performance. Enjoy smooth, daily operations backed by our reliable and fail-safe equipment.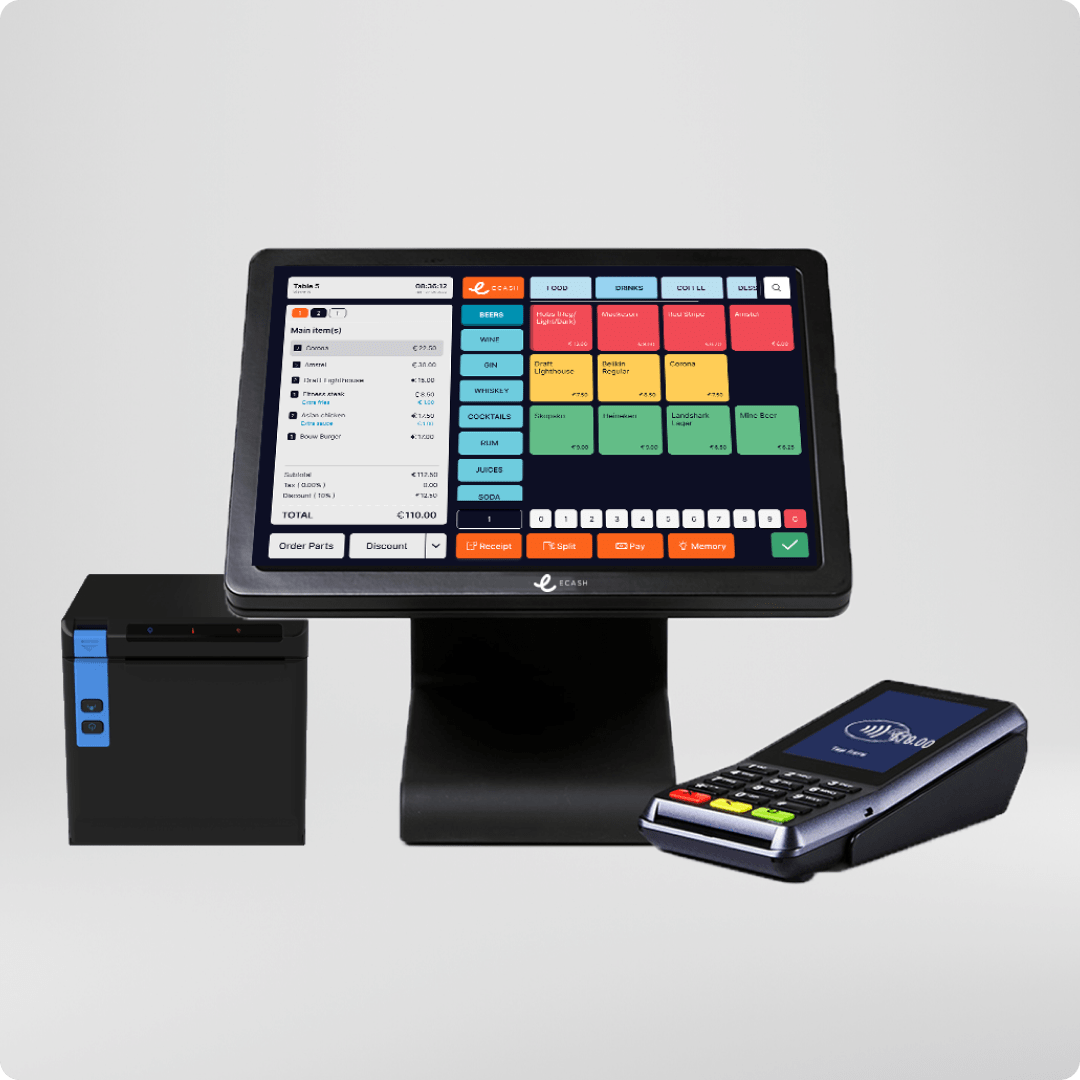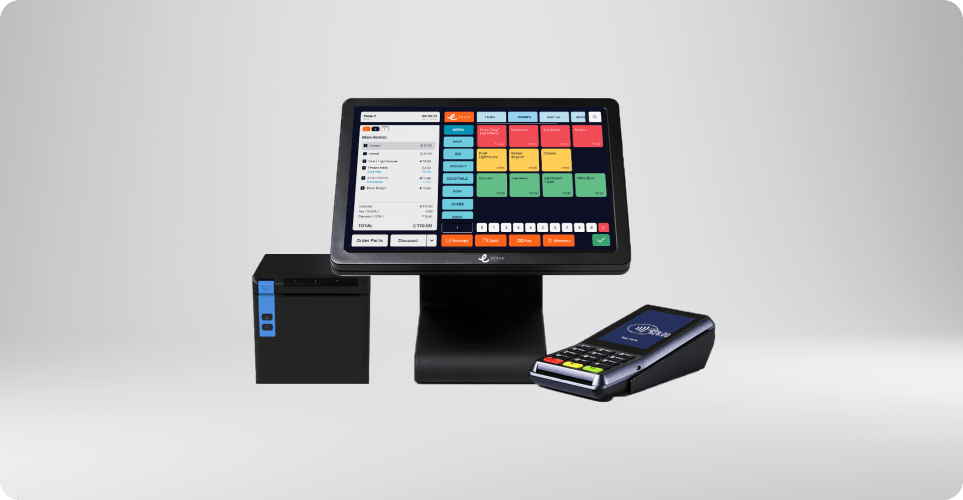 Join us on this journey of simplicity, and efficiency.